SECURING CARGO & ACCESSORIES
A tow operator may occasionally be called in for a job that requires transporting something other than a vehicle. Cargo calls are a way for towing companies to maximize the use of their flatbeds without limiting what they transport. The items transported can vary greatly, from construction materials to engines to mechanical parts.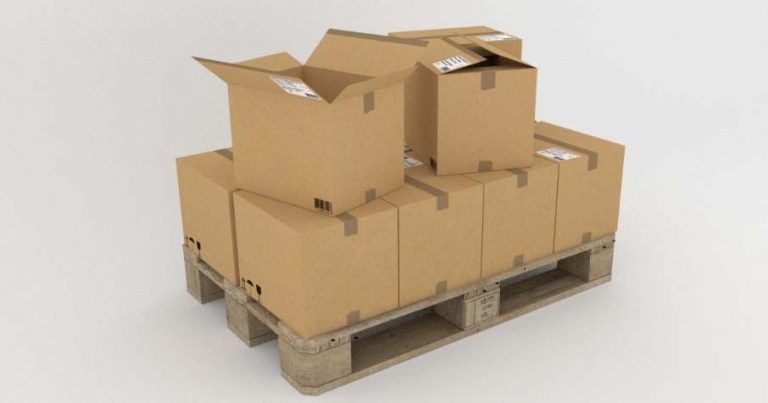 Ensuring cargo is properly secured is the most important factor when loading cargo for transport. Any tonnage that is on the bed of the truck must be strapped in tightly and unable to more or slide backwards, forwards or side to side. Straps and securements must go fully over the top of the load and must be tight as possible. Any load that is sitting on a skid should also be securing to the skid itself to prevent shifting during transport.
To determine how many tie downs are required to secure cargo for transport, an operator should know the weight of the cargo, the length of the load and the type of chains or straps they are using. Using this information, there are both physical and online tie down calculators that can be used to determine the number of tie downs required.
The tools are a towing operator's disposal is an ever-growing list. Advances in technology and techniques mean that equipment is constantly changing and the amount of gear a tower may need daily has also increased. All equipment must be stored safely on the truck, though storage is often limited on tow trucks. Understanding how to safely secure all equipment and accessories is important for efficiency and safety throughout an operator's work day.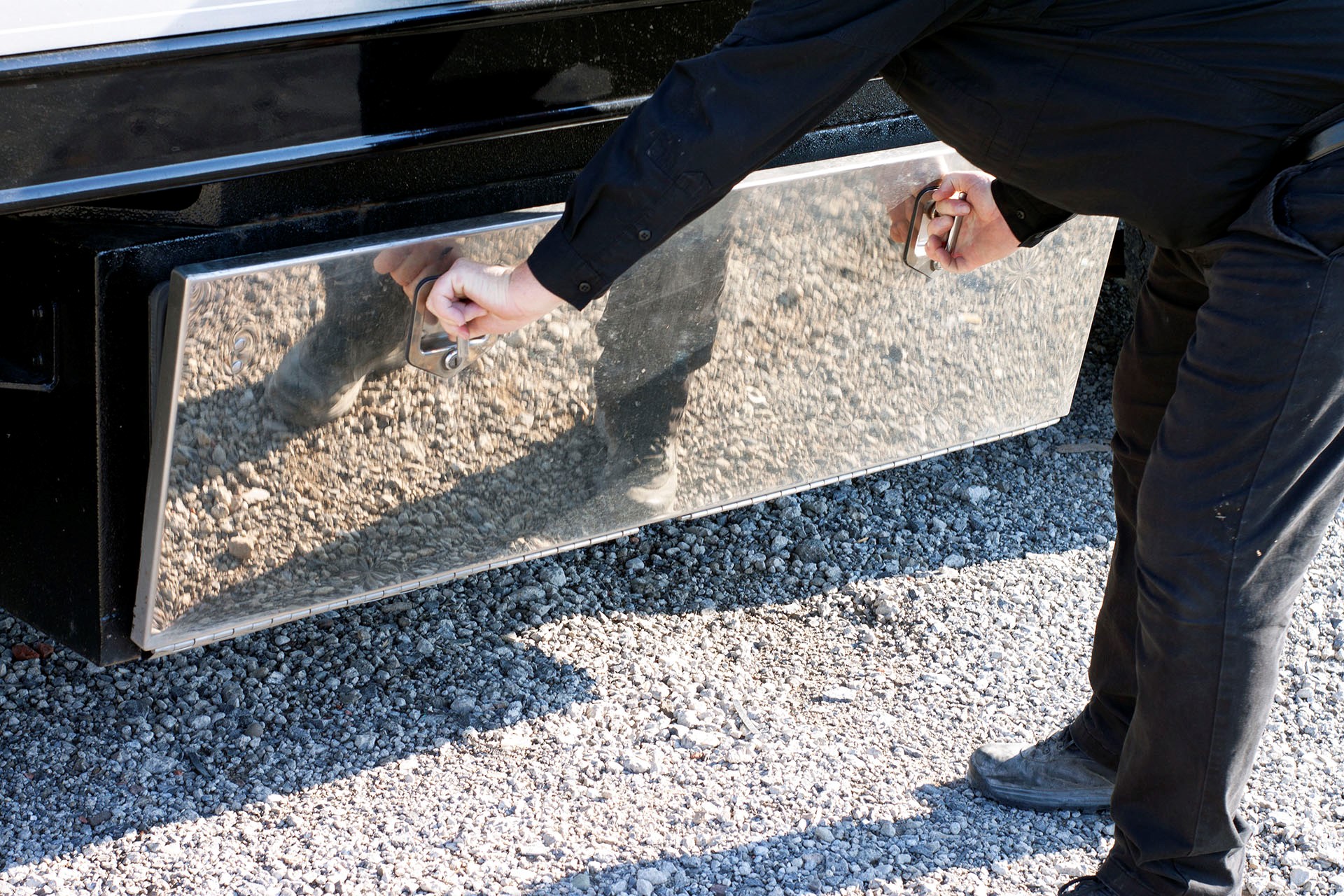 Most wreckers and carriers will have at least one storage box somewhere on the truck. The limited storage and size of some equipment means that not all accessories can be safely stowed in a storage box. This equipment must still be properly secured to the truck in some fashion.
Bungie cords and straps can secure accessories are typically a long-term solution for securing accessories and equipment. It is recommended that proper baskets, shelves and trays be fabricated to truck to secure accessories. Bungies can be used as a secondary securement for items such as brooms or shovels.
Most equipment, whether it is stowed, secured or attached to the truck, should be inspected during the daily truck inspection. This includes both accessories and their securements. Items that are not properly secured can become a danger to the operator and general public if they fly off the vehicle while driving. Be sure they are both properly secured and will not interfere with any other equipment during transport or towing operations.