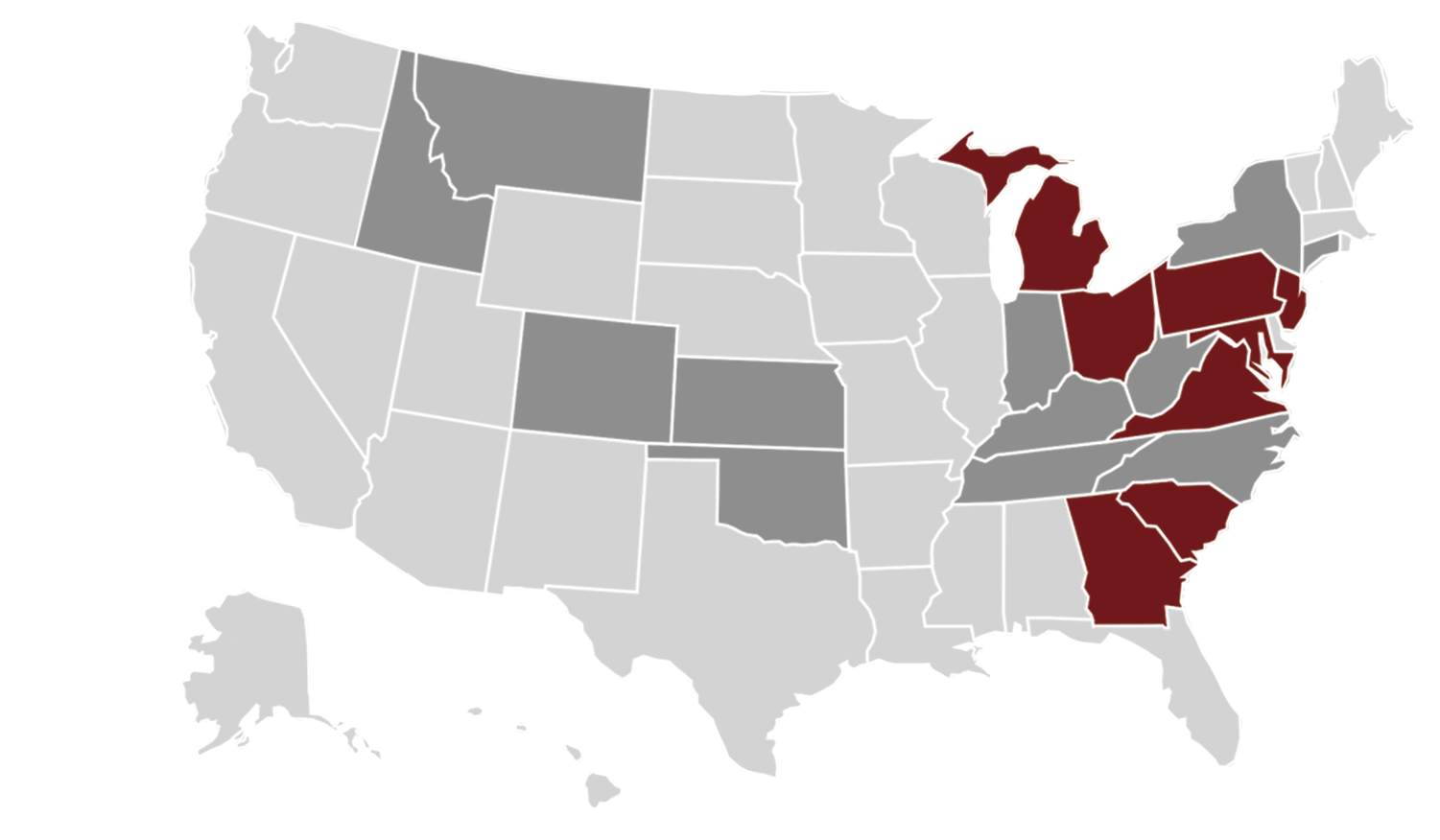 Choose your insurance on purpose not by accident.
TowMAX is consistantly expanding our world-class extensive coverage accross the U.S. Click the link above to see if you qualify.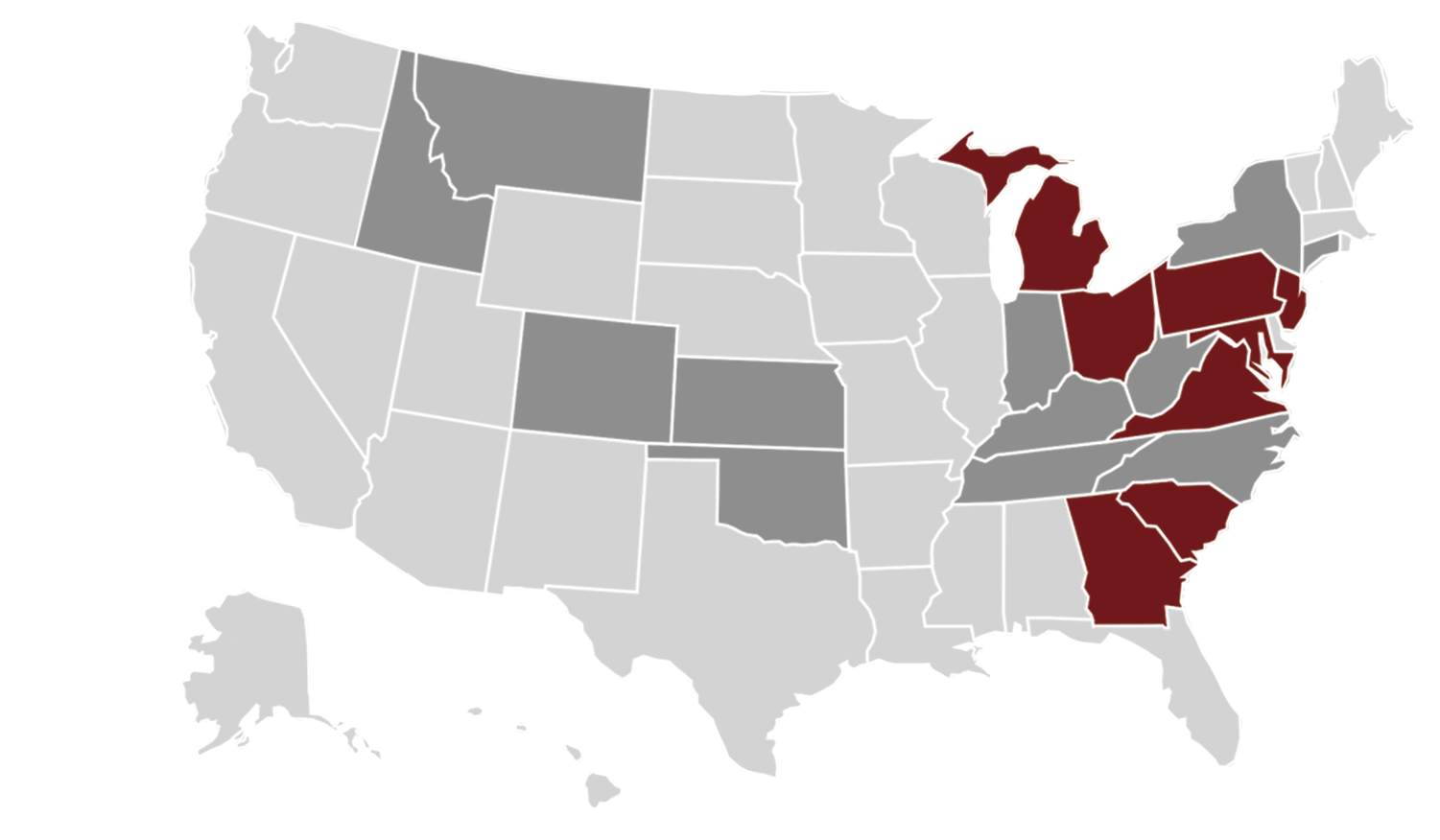 Improve safety, efficiency, and professionalism in the towing industry with our training & developement platform. 

TowMAX combines access to one of the country's top rated insurance carriers with coverages designed from the ground up to fit the needs to towers and operators.

Not only do you get the most comprehensive coverage, you can save big on WreckMaster training & products for your operators.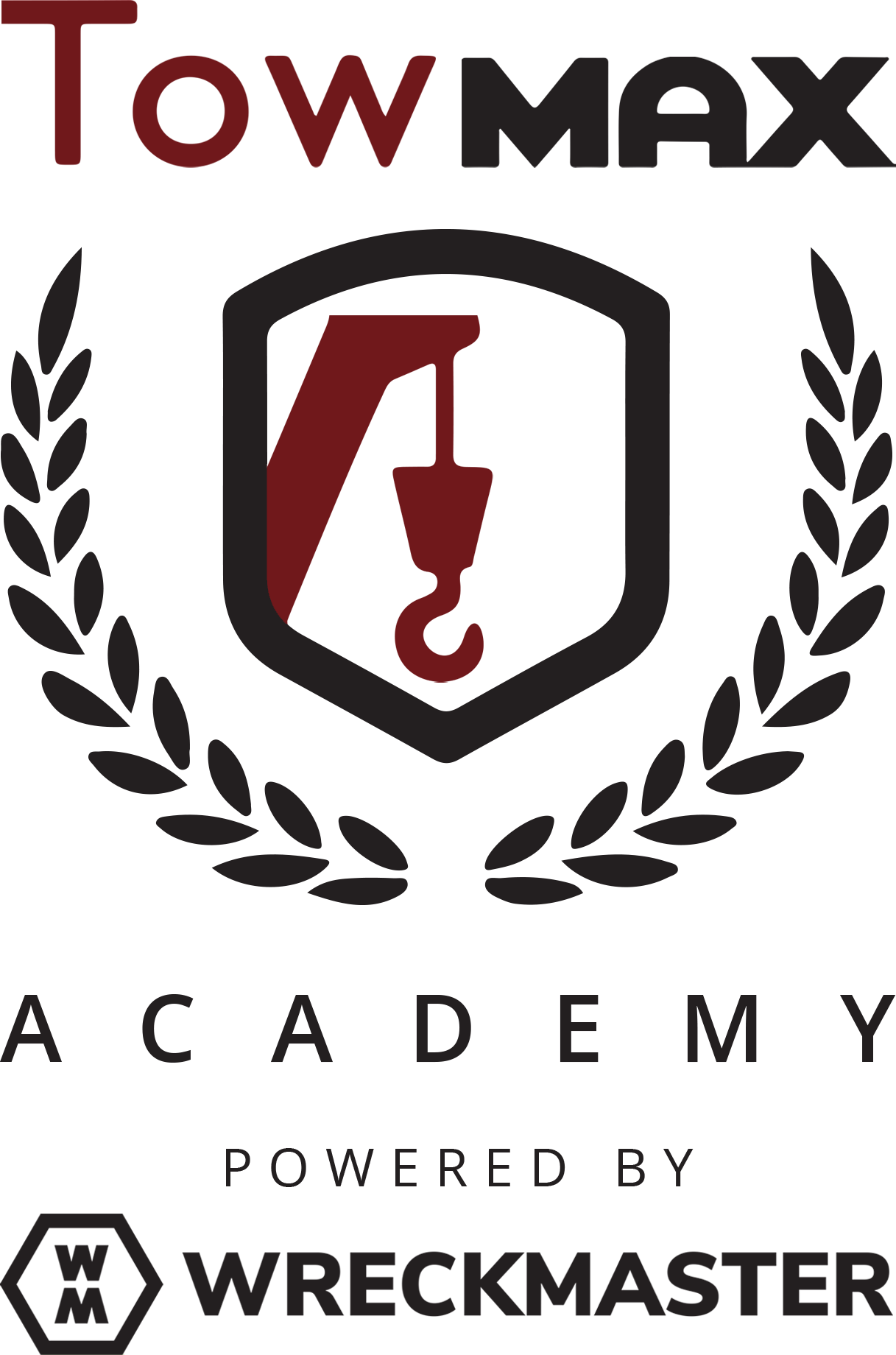 Wouldn't it be great if the more time and effort that you had invested into knowledge & safety for you and your team could pay off?
Training with TowMAX Academy is directly tied to your insurance premium. Meaning that the investments you make on training and education are directly refleced in the amount you save on your premium.
For more information on TowMAX and insurance for your fleet, click the button below.