While there are specific dangers and risks for every task performed in and around a tow truck or carrier, every location a tow, transport or recovery is done comes with its own unique set of risks. Below is an outline of the common dangers an operator may face while working in a parking lot.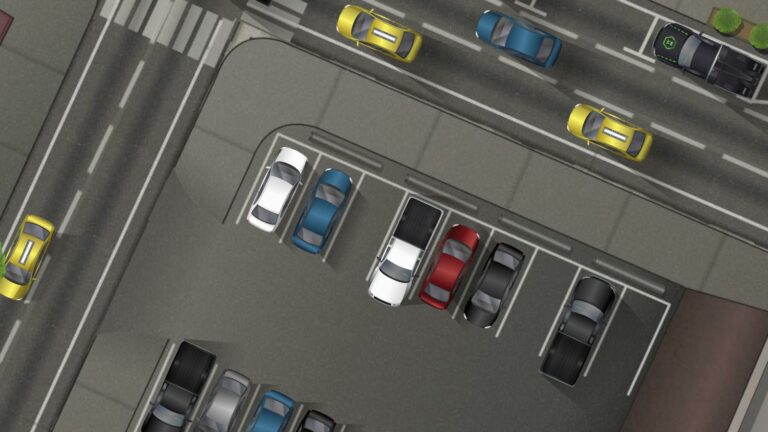 When performing a tow, transport or recovery technique in a parking lot, it is very likely that the safe work area will be reduced. As the typical light-duty vehicle does not carry a significant amount of traffic control devices or pylons/cones, it is more difficult for an operator to set up a defined work area. This means you may face less space to operate safely as vehicles may drive and park close to the area of operations and pedestrians may move close by while you are working on the casualty. Other factors that can impact the work area are items such as lamp posts, barrier walls, parking curbs or multi-floored parking structures which contain numerous corners, ramps and posts.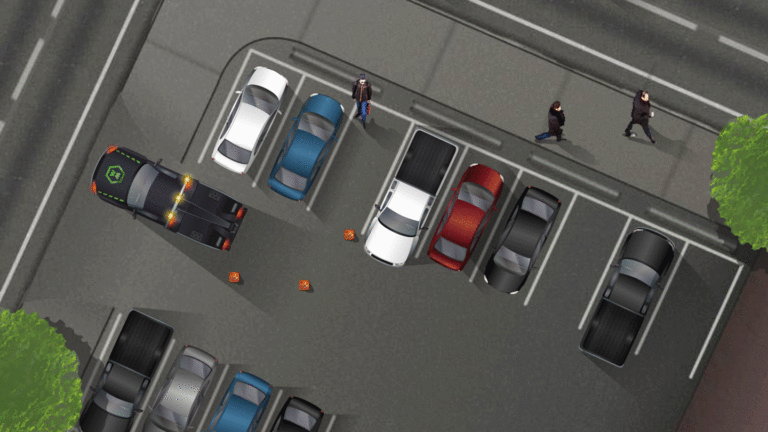 Additional steps can be taken to help increase the size of the work area and keep it as safe as possible while working in a parking lot. Keeping your truck's warning lights, strobes and four- way hazard lights active the whole time you are in the lot signals to pedestrians and traffic that there is work being conducted. Communication is also key, and verbally asking drivers and pedestrians to provide a wide berth when approaching the scene of the casualty can help keep both you, the customer and the general public safe.
The most difficult factors to control at any scene are usually traffic and pedestrians. This can be increased while performing a tow, transport or recovery in a parking lot. Vehicles move at a variety of speeds and often ignore the outlined lanes and paths designed for usage while pedestrians can be unaware of their surroundings or walk through lanes designed for traffic. As previously mentioned, keeping your trucks warning, strobe and four-way hazard lights on the entire time you are operating in the parking lot will encourage traffic and pedestrians to slow down and avoid the avoid the work area.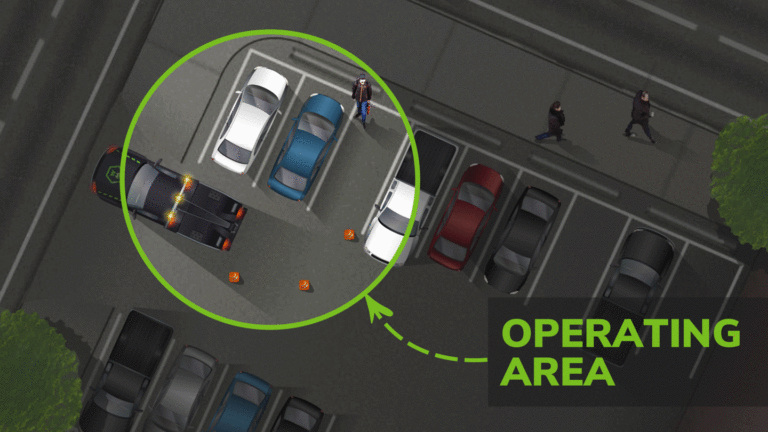 The lack of defined driving patterns by vehicles and additional pedestrians in the area means that the operator must be acutely aware of their surrounds at every step of the tow or recovery, particularly when turning and backing up.
If there are several other vehicles surrounding the casualty, the tow will be of an increased difficulty. Even when there is no risk to your personal safety, the risk of damaging another vehicle, signage or your truck can be amplified. Performing every action slowly and double checking every step is vital to minimize risk of damage while performing a tow in a parking lot.