Get Started
This course is currently closed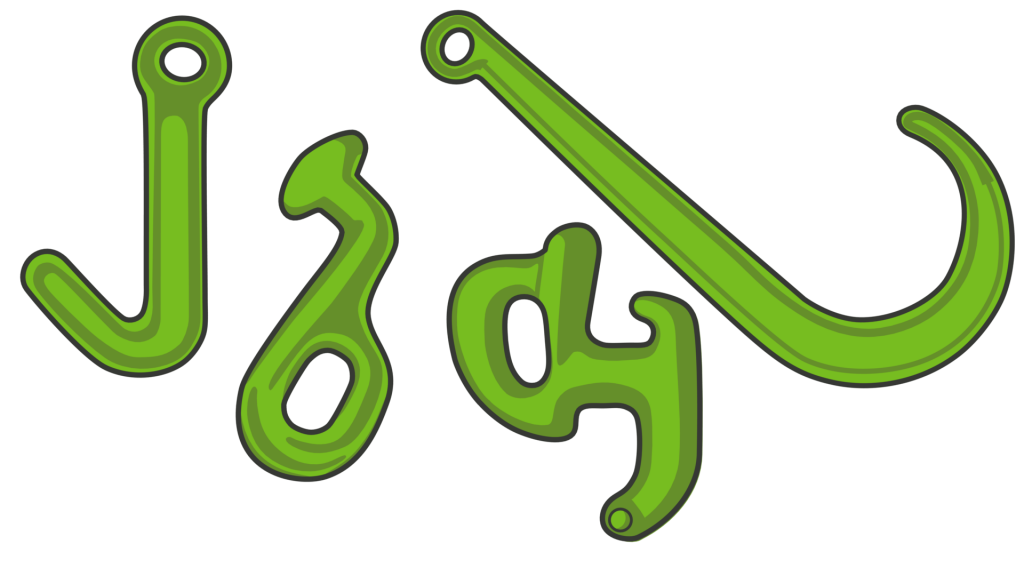 Welcome to WreckMaster's Safety Meeting on Hooks.
In this Safety Meeting we will be discussing types of hooks and the advantages and disadvantages of each. Emphasis will be put on the correct placement and common damages that each hook can cause to the casualty.
›› To get started, click the lesson below.